The Center on Main
New Hope gathers every Sunday at 10am at The Center on Main, our downtown Taunton Massachusetts community center.
Come and join us!
49 Main Street
Taunton, MA 02780
www.centeronmain.org
Visit The Center on Main Website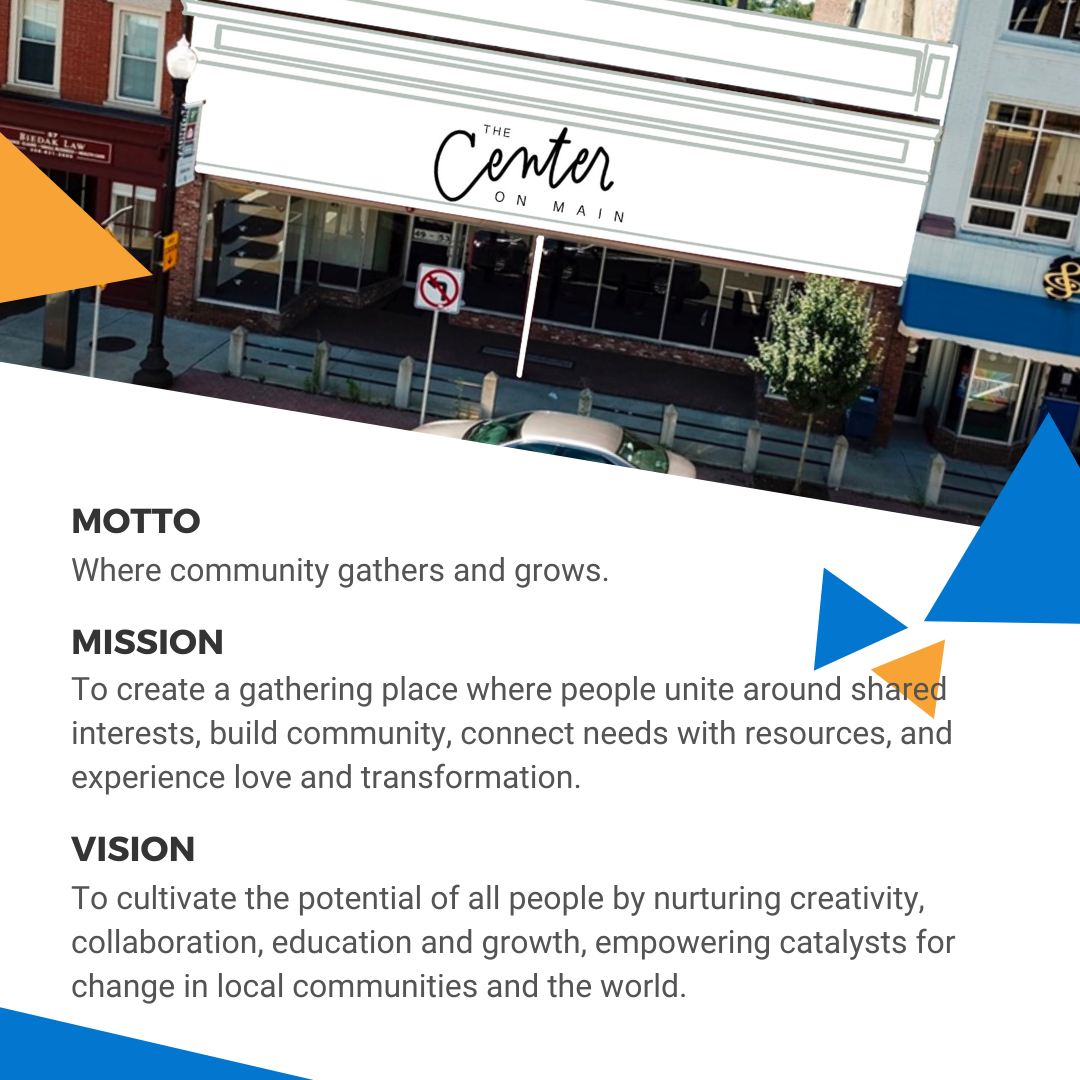 Local Friends & Partners
TuxTowne by Bejarano | Studio 27 Flowers | Cards & Pockets | Superior Glass | The Downtown Taunton Foundation | Shuhari Dojo Martial Arts | Cedar Street Community Center | Good Shepherd Reformed Episcopal Church | NorthCounty Group Engineering
Renovations Are Underway!
A huge thank you to all our wonderful volunteers who are helping to make The Center possible!
The Center on Main Pitch Deck
Learn more about our dreams and prayers and plans for The Center on Main!